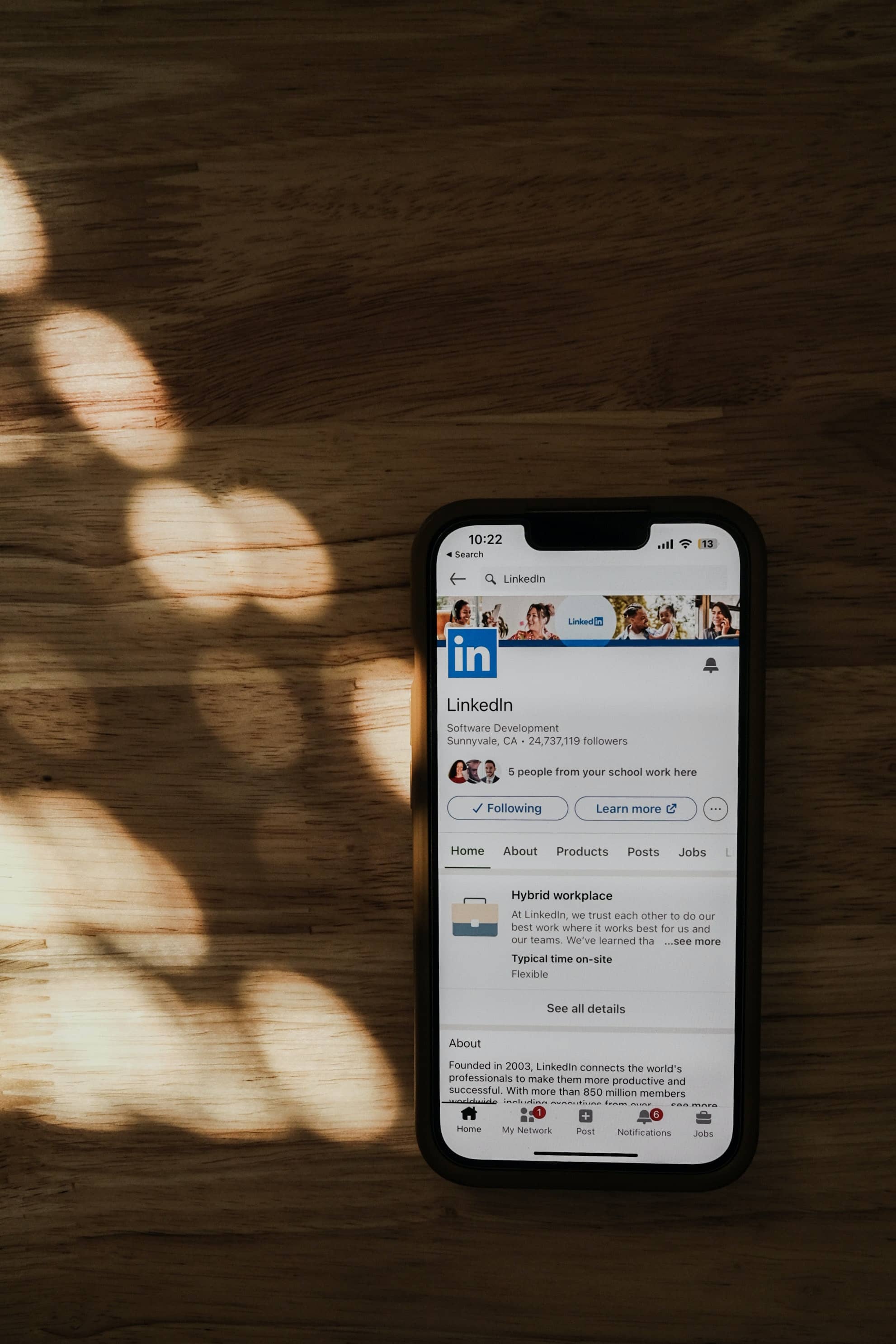 Unlock LinkedIn Success: From Profile Shine to Powerful Connections
Want to stand out on LinkedIn? We help you look your best, connect with the right people, and share amazing stuff. It's like giving your LinkedIn a super-boost to help you get noticed and grow!
See What We Can Offer
Explore the comprehensive range of services and solutions provided by Influence Your LinkedIn.
What clients say about us
"Thanks to 'Influence Your LinkedIn', my profile now reflects the innovator in me. Their strategies helped me connect with investors and partners seamlessly. Highly recommend!"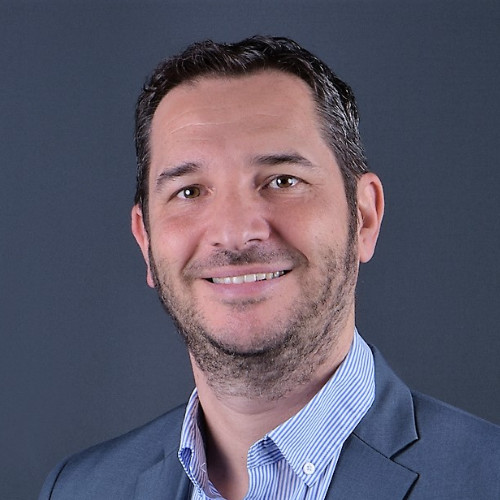 Eli Markovetski
CEO & Founder of Worldpronet
"In just a few weeks, 'Influence Your LinkedIn' transformed my LinkedIn presence. From unnoticed to a top voice in my industry - the journey has been incredible!"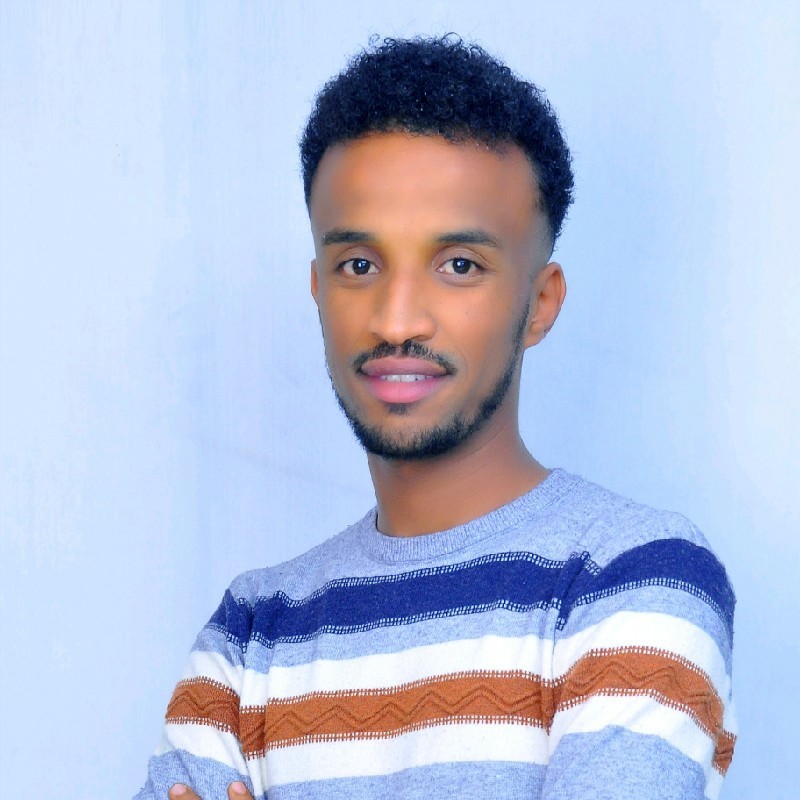 Behailu Fantahun
Territory sales manager @ Multichoice
"I've been in the corporate world for years, but 'Influence Your LinkedIn' showcased my journey and expertise in a way that truly resonates. Their branding insights are top-notch!"

Meryem Akmel
Director and Human Resource @ Ethio-Djibouti Railway
"Maecenas sit amet commodo lorem, at porttitor magna. Duis rutrum tempor diam, id fringilla erat sodales quis. Pellentesque posuere a nulla vel sagittis. Aenean arcu arcu, tempor ut massa vitae, molestie convallis dolor. Nunc vulputate, ex et auctor suscipit, eros dolor congue ante, id consectetur mi odio quis turpis. Pellentesque a pharetra lectus. Suspendisse fringilla ante justo."

Alena Franci
CEO & Founder of Company
Take the First Step on Your LinkedIn Journey Today
Dive into a transformative experience tailored for your LinkedIn success. With our expertise, witness your profile evolving into an influential platform. Begin your LinkedIn ascent with us.
Get a Free Consultation
Uncertain about your LinkedIn strategy? Let's discuss. Schedule a complimentary session with our LinkedIn experts to explore potential opportunities and chart a course for success. Your brand elevation starts here.
How We Work: Your Journey to a Standout LinkedIn Profile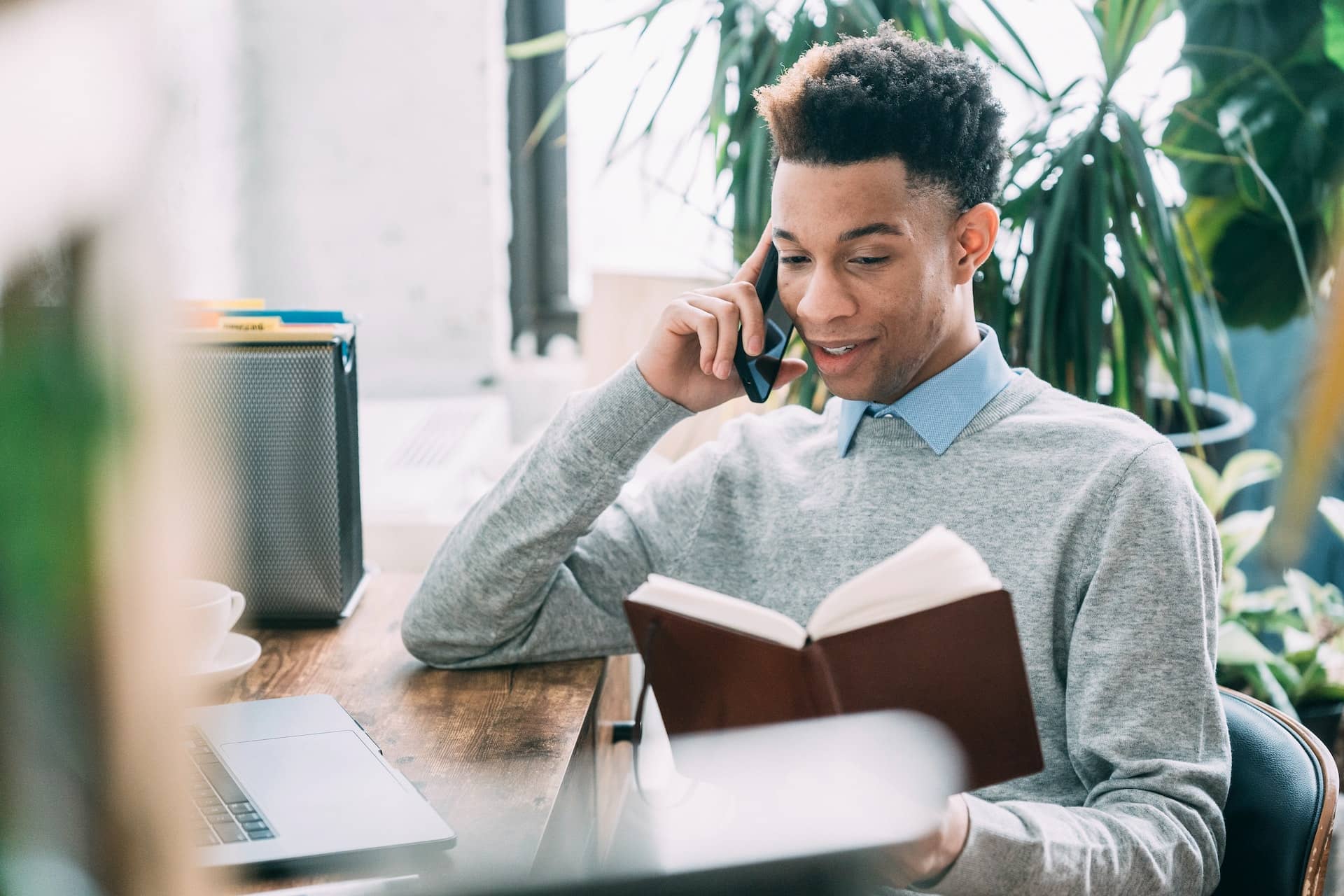 01
Identify Your Need
First, we figure out what you really want from LinkedIn. Are you looking to make new friends in the tech world, share your big ideas, or something else? We'll understand what you're after so we can make it happen.

02
Identify Your Persona's Want
Next, we learn about the people you want to connect with. What do they like? What are they interested in? Knowing this helps us make your profile something they'll be drawn to.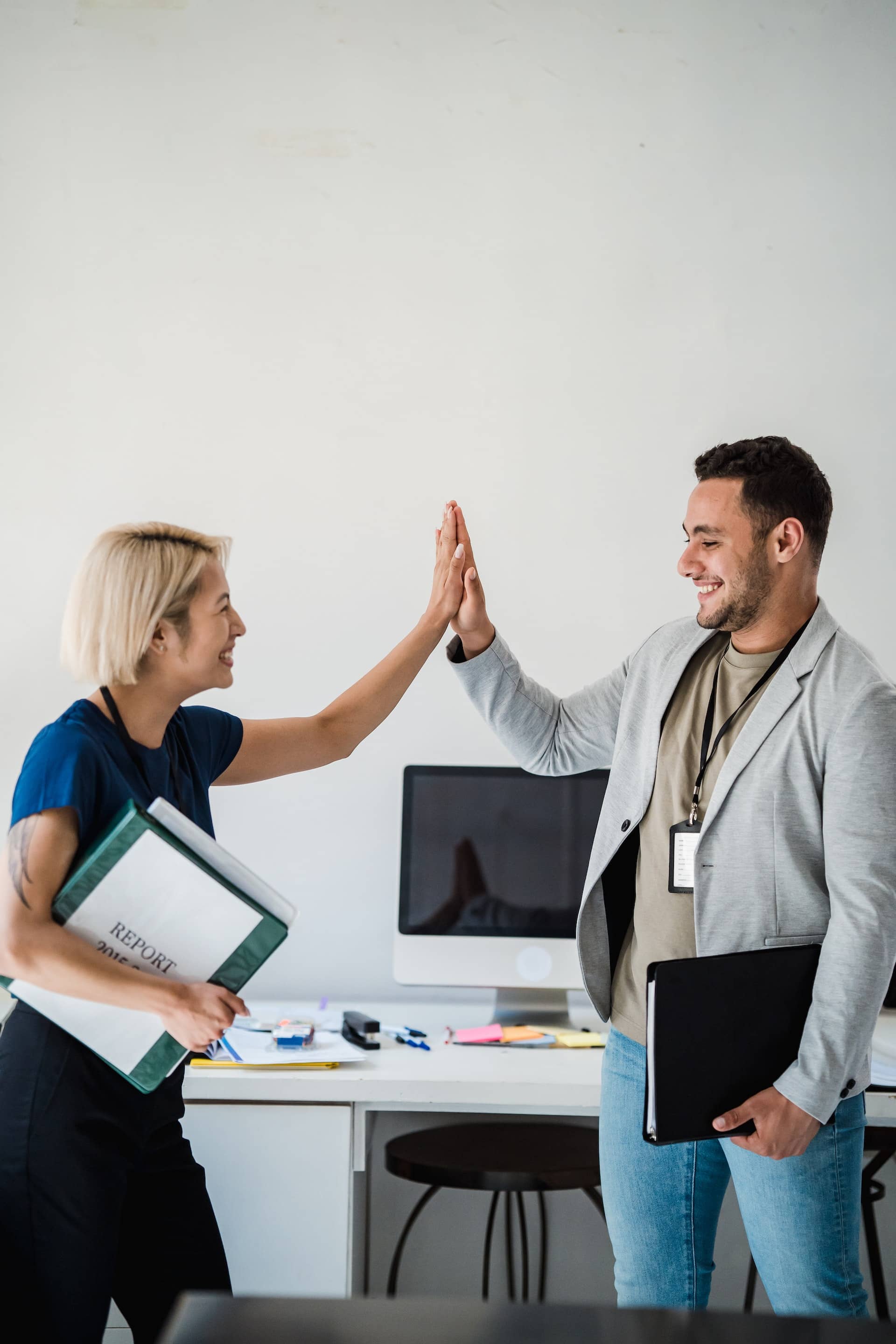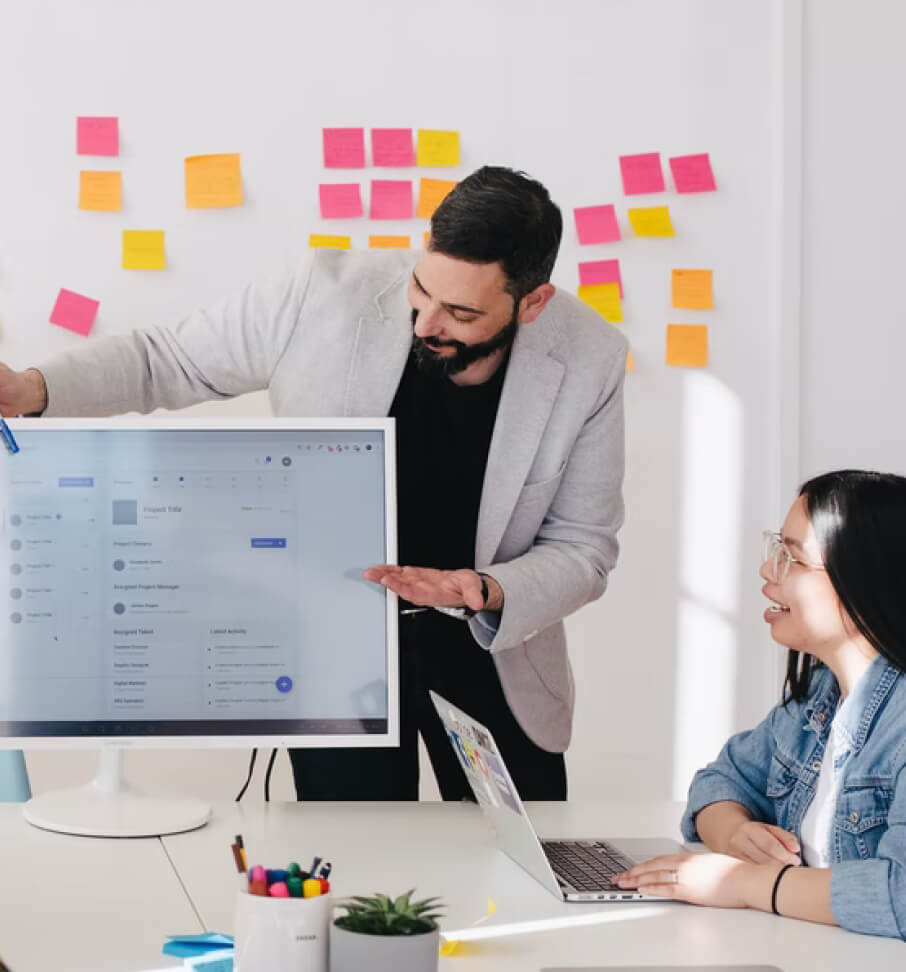 03
Create Content That Touches Pain Points
We'll help you share things that really matter to the people you want to reach. It's like finding the perfect gift for a friend; when you know what they need, you know what to give.

04
Make Your Profile Visible for Relevant Stakeholders
Now, we'll make sure the right people see your profile. Think of it like putting up a sign in just the right spot so the people who need to see it will notice.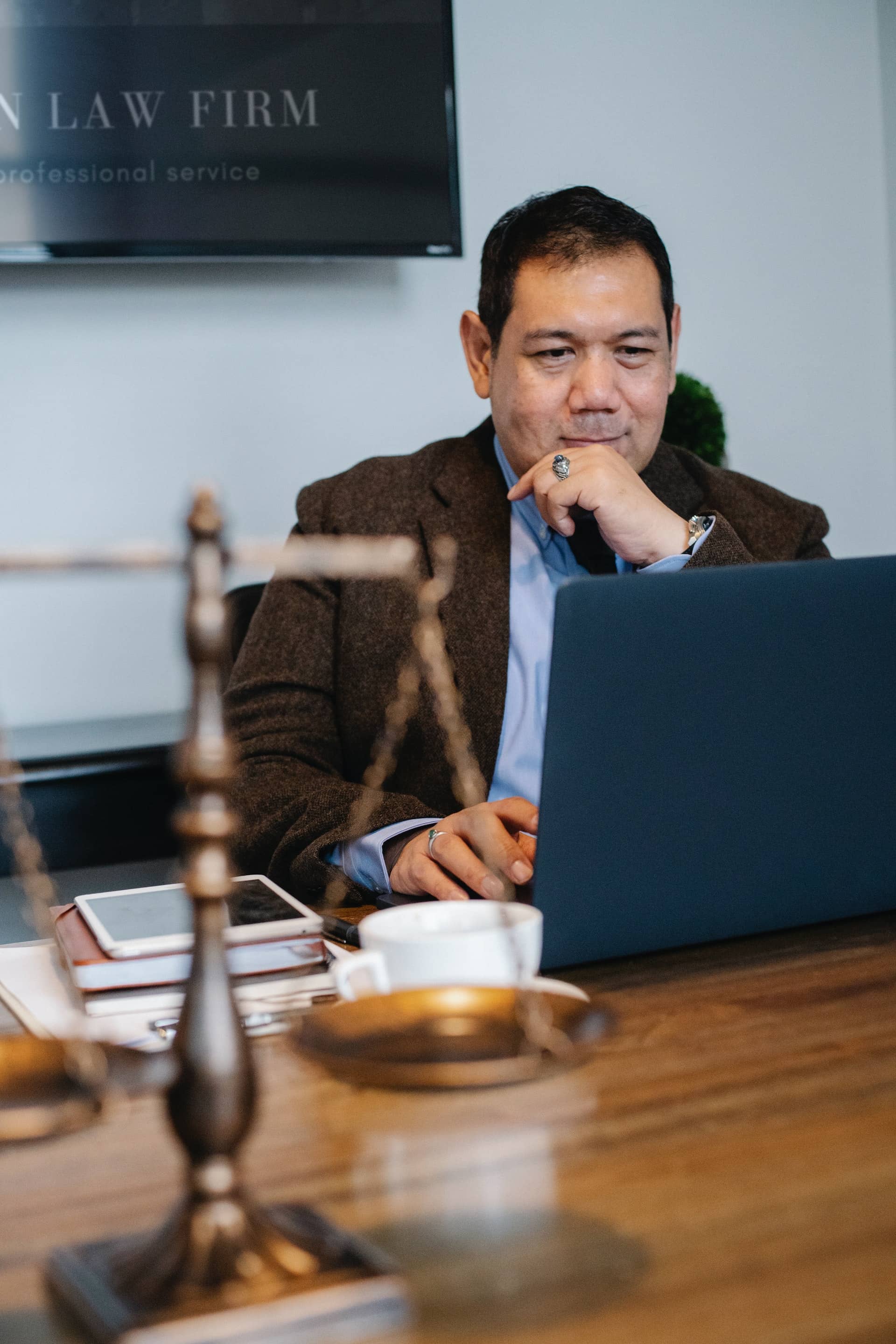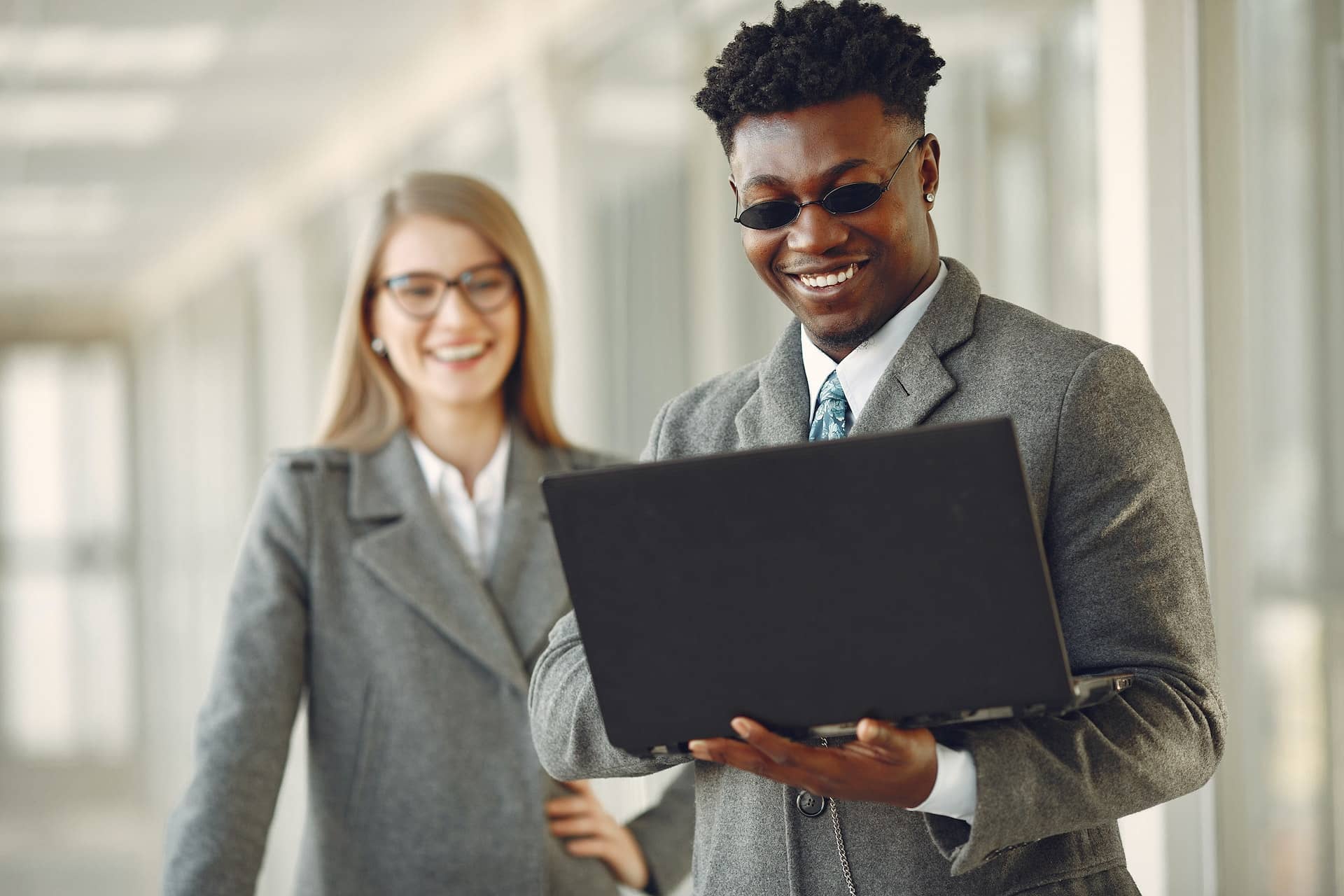 05
Make Your Profile Stand Out
Finally, we'll add some special touches to make your profile really shine. It's like decorating a room for a party; we'll make sure everything looks great so people will want to come in and stay awhile.
Ready to Become a Tech Leader on LinkedIn? Let's Connect and Start Your Journey!
© 2023 Influence your linkedin, All right reserved