Master Social Selling on LinkedIn: We help you Build Stronger Relationships
From crafting engaging posts to building genuine connections, we guide you every step of the way.
Transforming Social Selling for Real Results
From crafting compelling posts to building genuine relationships, our strategies are designed to make you stand out.
Building Influence and Thought Leadership
Being on LinkedIn isn't just about selling; it's about sharing knowledge and establishing trust. We equip you with tips and tactics to elevate your profile, turning you from just another user into a respected thought leader in your industry. With our strategies, your voice becomes one that others listen to.
Tailored Engagement Strategy
Ever wondered how some profiles always seem to be in the limelight? With our tailored engagement strategies, you'll not only increase your visibility but also engage with posts that align with your business goals.
Performance Metrics & Insights
We guide you on how to improve your SSI, ensuring your LinkedIn profile isn't just active, but impactful.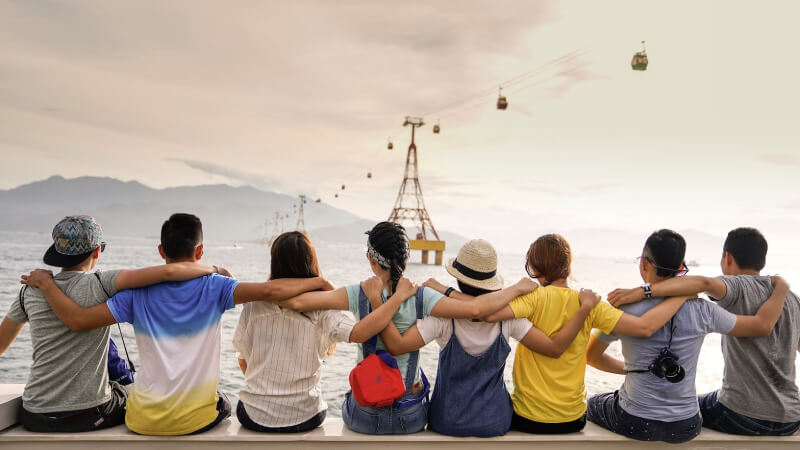 Your Roadmap to Dominating Social Selling on LinkedIn
From understanding the core of social selling to effectively engaging with your audience, we guide you every step of the way.
Dive Deep into LinkedIn Strategy
We start by diving deep into the philosophy of LinkedIn's social selling. This ensures you're not just using the platform, but mastering its potential for sales and connections.
Timing is everything. We'll help you set up a content calendar, ensuring your posts are timed for maximum engagement and visibility.
It's not just about posting; it's about engaging. We'll share tactics to engage with other posts, increasing your visibility and building genuine relationships.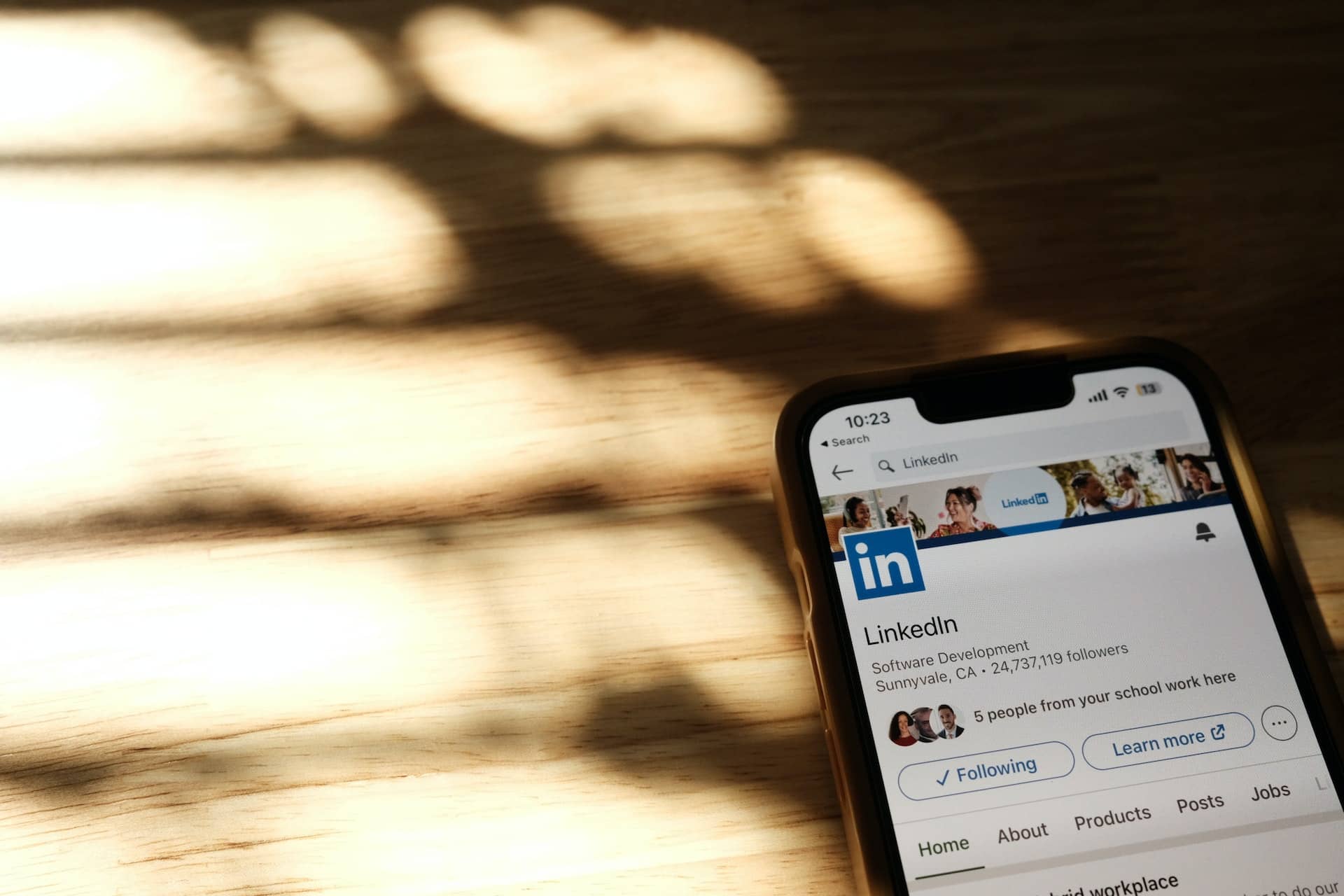 Building Your Influence
With our tips and tactics, you'll not just be another profile on LinkedIn. You'll grow as a thought leader, someone people look up to and want to connect with.
Your LinkedIn profile is your digital business card. We'll guide you on best practices to make sure it stands out and showcases your expertise.
Dive into the power of LinkedIn's Sales Navigator with us. We'll show you how to find the right people, build relationships, and use this tool to its fullest potential.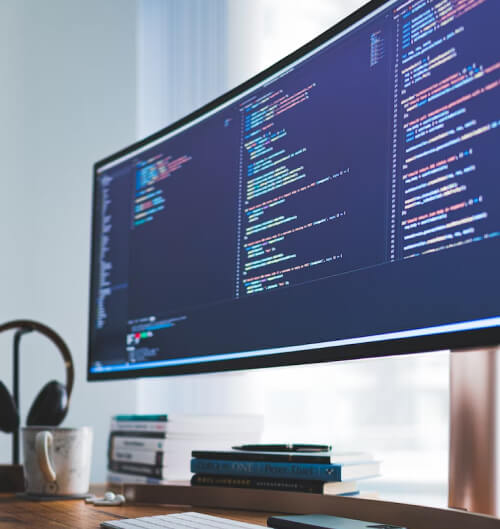 Monitor, Learn, and Improve
Know where you stand. We'll help you monitor your social selling index, giving you insights into areas of improvement and growth.
With regular updates on ad performance metrics, you're always in the loop. This feedback mechanism ensures continuous learning and improvement.
LinkedIn is a powerful tool, but it's part of a bigger ecosystem. Learn how to integrate your LinkedIn strategy with broader social media efforts for amplif ied results.
What clients say about us
"Thanks to 'Influence Your LinkedIn', my profile now reflects the innovator in me. Their strategies helped me connect with investors and partners seamlessly. Highly recommend!"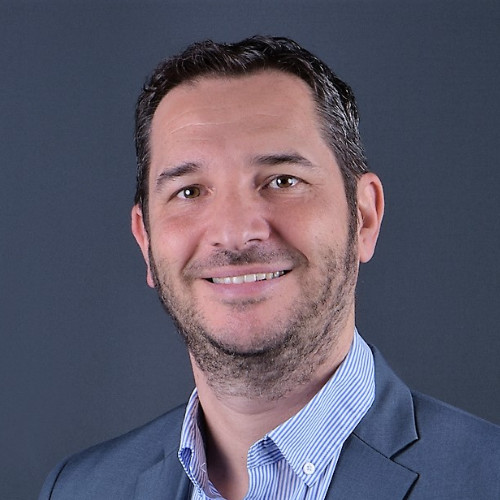 Eli Markovetski
CEO & Founder of Worldpronet
"In just a few weeks, 'Influence Your LinkedIn' transformed my LinkedIn presence. From unnoticed to a top voice in my industry - the journey has been incredible!"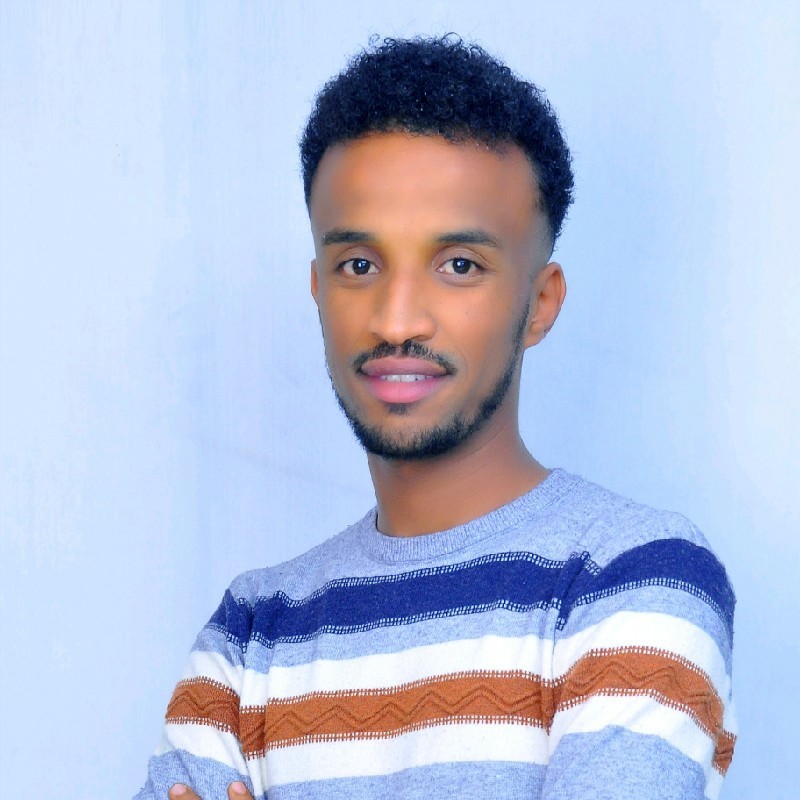 Behailu Fantahun
Territory sales manager @ Multichoice
"I've been in the corporate world for years, but 'Influence Your LinkedIn' showcased my journey and expertise in a way that truly resonates. Their branding insights are top-notch!"

Meryem Akmel
Director and Human Resource @ Ethio-Djibouti Railway
"Maecenas sit amet commodo lorem, at porttitor magna. Duis rutrum tempor diam, id fringilla erat sodales quis. Pellentesque posuere a nulla vel sagittis. Aenean arcu arcu, tempor ut massa vitae, molestie convallis dolor. Nunc vulputate, ex et auctor suscipit, eros dolor congue ante, id consectetur mi odio quis turpis. Pellentesque a pharetra lectus. Suspendisse fringilla ante justo."

Alena Franci
CEO & Founder of Company
Take the First Step on Your LinkedIn Journey Today
Dive into a transformative experience tailored for your LinkedIn success. With our expertise, witness your profile evolving into an influential platform. Begin your LinkedIn ascent with us.
Get a Free Consultation
Uncertain about your LinkedIn strategy? Let's discuss. Schedule a complimentary session with our LinkedIn experts to explore potential opportunities and chart a course for success. Your brand elevation starts here.
Subscribe to get latest news about LinkeIn
© 2023 Influence your linkedin, All right reserved