Master LinkedIn with Our Top Profile Management Service
Whether it's a personal account or a sales-focused page, we optimize, update, and manage every detail for professional excellence.
The LinkedIn Transformation: Personal & Company Profile Excellence
From crafting powerful headlines to ensuring your imagery shines, we elevate both personal and company pages to their peak potential. Stand out, stay updated, and be the best in your field.
Personalized LinkedIn Makeover
With our service, your LinkedIn profile isn't just another account. We craft a powerful headline, use top-notch imagery, and ensure every detail showcases the best of you. Stand out, get noticed, and make every view count.
Boosted Credibility & Trust
We don't just manage; we elevate. Our recommendation strategy ensures your LinkedIn profile is backed by credible endorsements. With us, you're not just showing your skills, you're proving them.
Always Updated, Always Relevant
We ensure your profile remains fresh, with regular check-ins, timely updates, and the latest best practices in profile management. Always be at the forefront, always be relevant.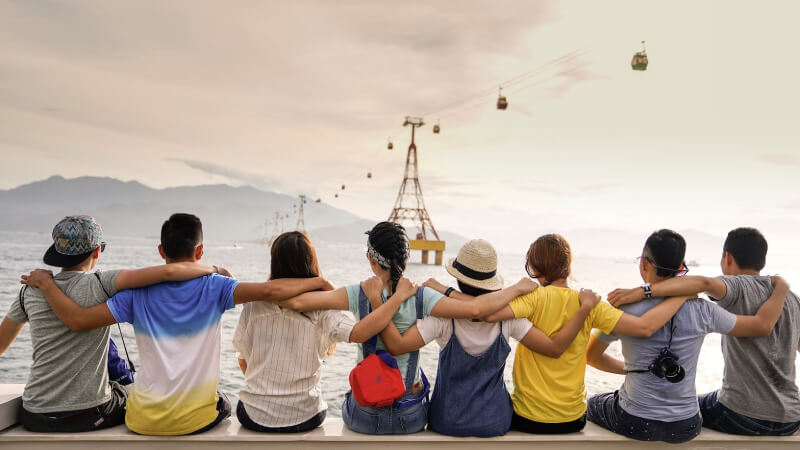 Your LinkedIn Journey: From Profile Setup to Top-Notch Management
From the perfect picture and headline to optimized settings and marketing practices, we've got your LinkedIn transformation covered.
Profile Analysis & Strategy
We initiate with a comprehensive guide to LinkedIn, understanding the nuances of your current profile's size, structure, and content.
Discover the best LinkedIn profile headlines, and get cool profile picture and summary ideas.
Get a guide to LinkedIn that shows why it's essential for your future career and how it's different from other sites.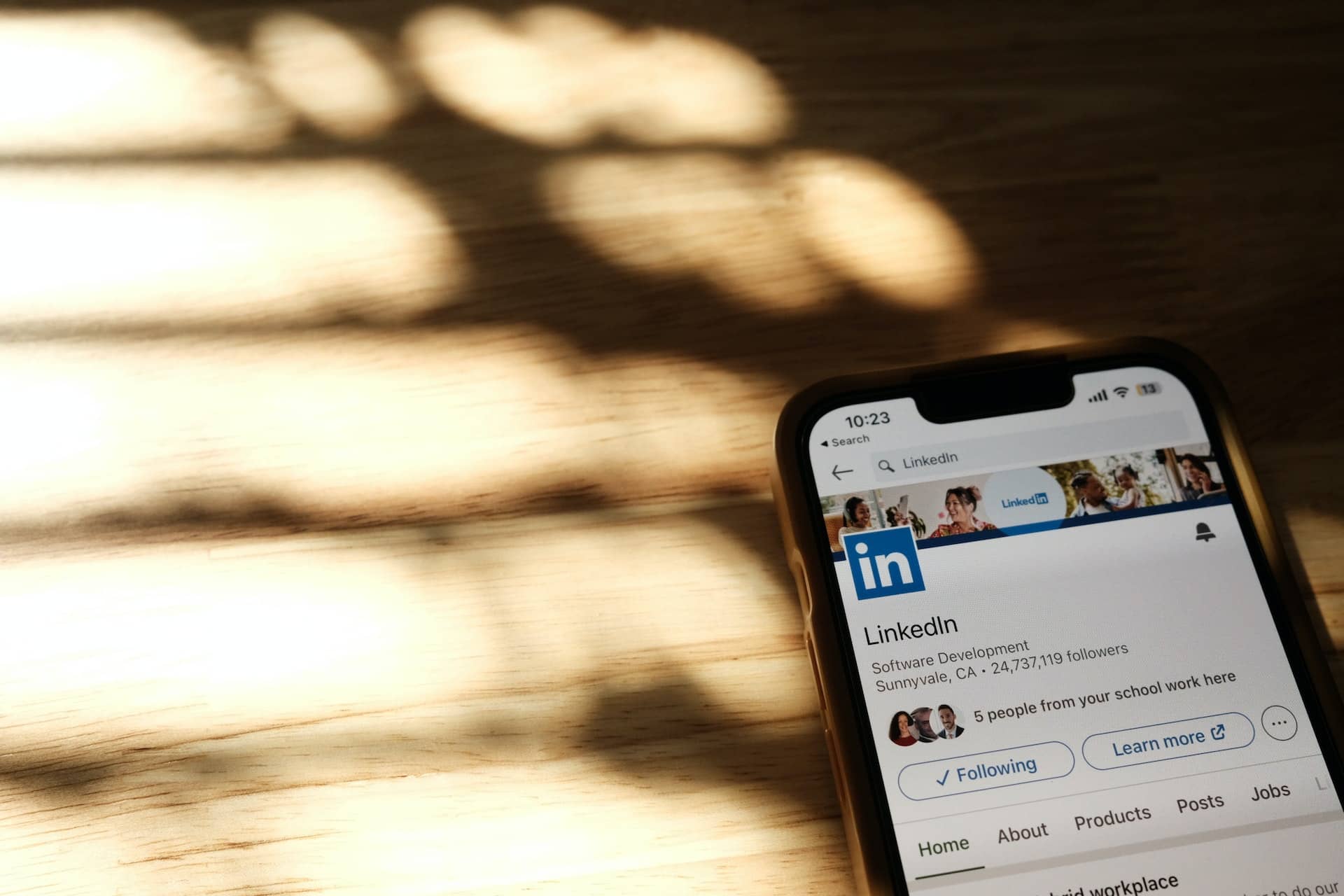 Make Your Profile Shine & Connect
With our help, your profile will show the real you in the best way. Learn tips like where to put your MBA on LinkedIn or how to turn your LinkedIn profile to a resume.
Learn about "social selling." This is how you can connect and share with others to show them your skills and passions.
We'll show you how to connect with top people, like CEOs and top management, and even get ideas on whom to follow.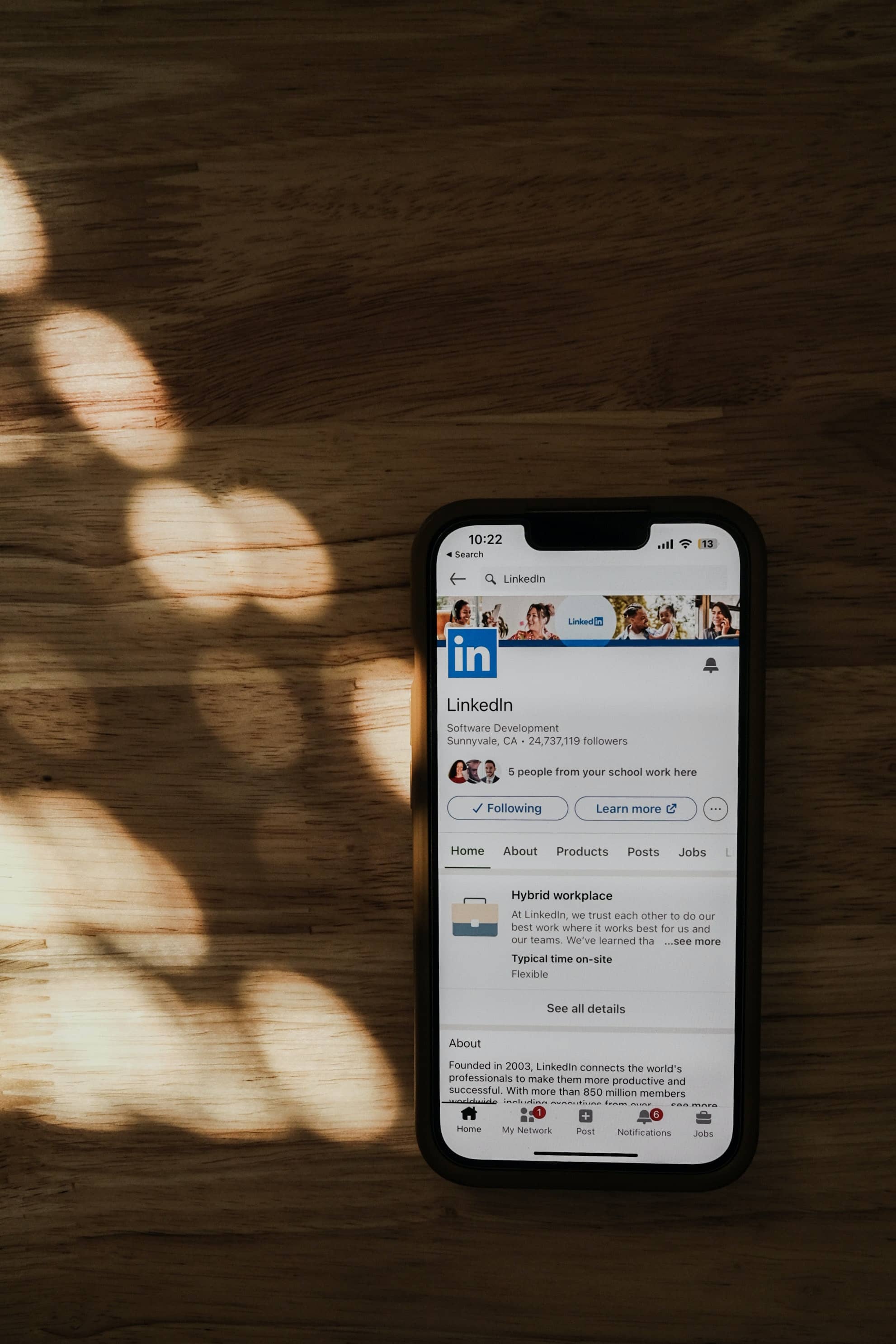 Always Be The Best Version of You on LinkedIn
We help you keep your LinkedIn fresh and updated. From changing profile pictures to adding new job promotions, we've got your back.
Learn things like how to stop LinkedIn emails, how to hide your profile from certain people, and which LinkedIn plan is best for you.
With our services, like profile optimizing and connection building, you're sure to stand out. Plus, with our LinkedIn discount and price plans, it's budget-friendly too!
What clients say about us
"Thanks to 'Influence Your LinkedIn', my profile now reflects the innovator in me. Their strategies helped me connect with investors and partners seamlessly. Highly recommend!"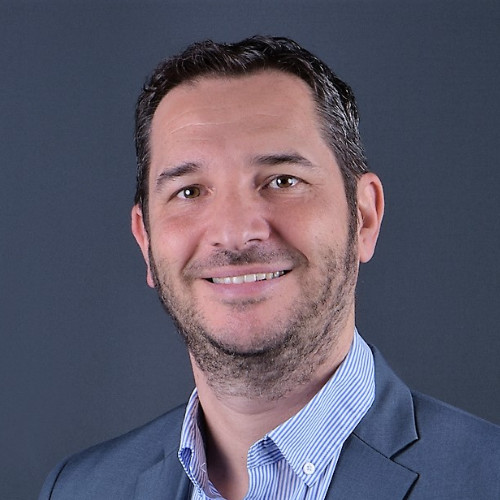 Eli Markovetski
CEO & Founder of Worldpronet
"In just a few weeks, 'Influence Your LinkedIn' transformed my LinkedIn presence. From unnoticed to a top voice in my industry - the journey has been incredible!"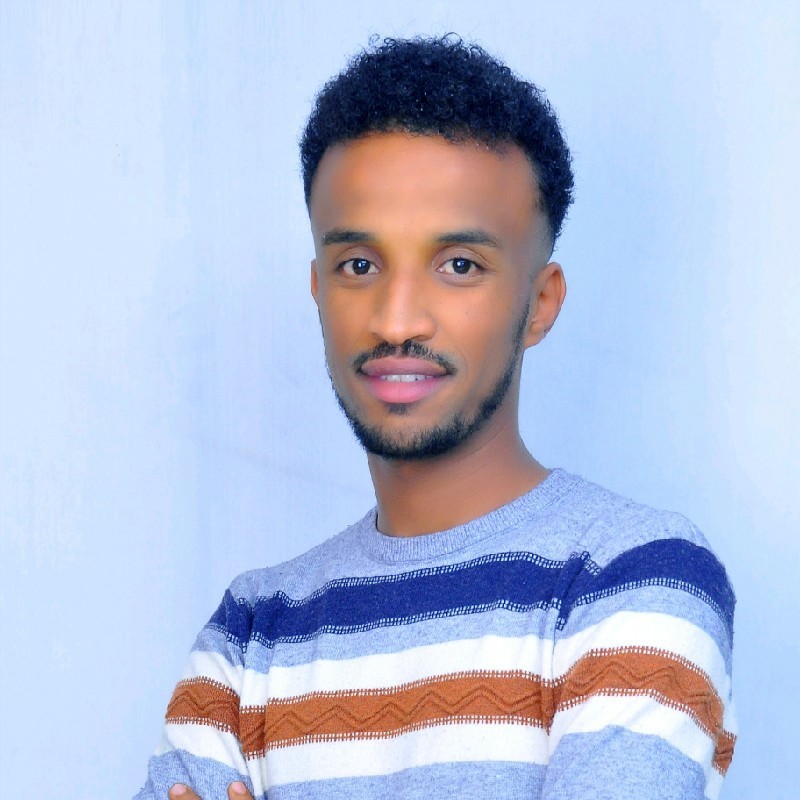 Behailu Fantahun
Territory sales manager @ Multichoice
"I've been in the corporate world for years, but 'Influence Your LinkedIn' showcased my journey and expertise in a way that truly resonates. Their branding insights are top-notch!"

Meryem Akmel
Director and Human Resource @ Ethio-Djibouti Railway
"Maecenas sit amet commodo lorem, at porttitor magna. Duis rutrum tempor diam, id fringilla erat sodales quis. Pellentesque posuere a nulla vel sagittis. Aenean arcu arcu, tempor ut massa vitae, molestie convallis dolor. Nunc vulputate, ex et auctor suscipit, eros dolor congue ante, id consectetur mi odio quis turpis. Pellentesque a pharetra lectus. Suspendisse fringilla ante justo."

Alena Franci
CEO & Founder of Company
Take the First Step on Your LinkedIn Journey Today
Dive into a transformative experience tailored for your LinkedIn success. With our expertise, witness your profile evolving into an influential platform. Begin your LinkedIn ascent with us.
Get a Free Consultation
Uncertain about your LinkedIn strategy? Let's discuss. Schedule a complimentary session with our LinkedIn experts to explore potential opportunities and chart a course for success. Your brand elevation starts here.
Subscribe to get latest news about LinkeIn
© 2023 Influence your linkedin, All right reserved