Transform Your LinkedIn Connections into Meaningful Business Opportunities
We find the right people on LinkedIn for tech CEOs. Connect easily and grow your business fast!
Why Our LinkedIn Messages Get Tech CEOs Noticed and Connected!
We make LinkedIn work harder for Tech CEOs! Our special tools and strategies help you find the right people, send messages that get replies, and build strong connections.
Right People, Right Time
We don't just connect you with anyone. We find the best people on LinkedIn who really matter for your business. No more guessing!
Messages That Matter
Ever get a boring LinkedIn message? Not from us! We craft messages that people want to read and reply to. It's like having the best conversation starter in your pocket.
Never Miss Out
We make sure every lead hears from you. If they don't reply the first time, we have smart follow-ups ready to go. It's like having a friendly reminder system.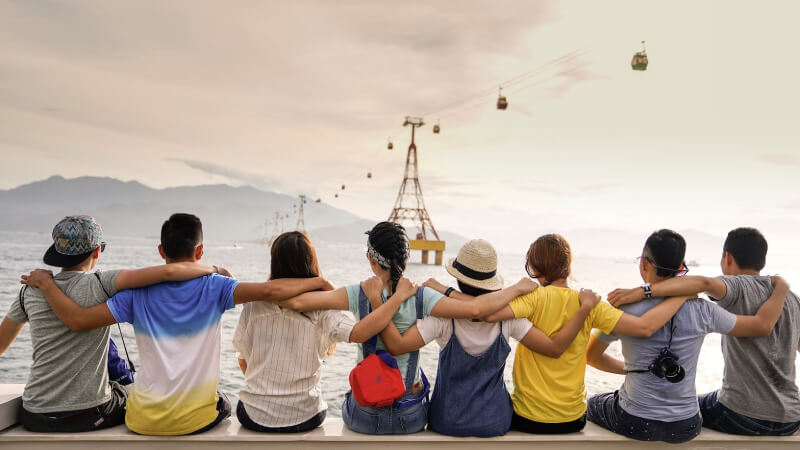 Your Journey with LinkedIn Outreach: Step-by-Step Success!
From crafting the perfect message to tracking your success, we guide you at every stage.
Perfecting Your LinkedIn Presence
We start by refining your LinkedIn profile, ensuring it's polished and professional. This step sets the foundation for all outreach efforts, making sure you leave a lasting impression.
Using the best LinkedIn strategies, we design a unique outreach plan for you. This isn't a one-size-fits-all approach; it's tailored to your goals and audience.
We harness the power of the best LinkedIn tools and automation platforms. This ensures your outreach is efficient, effective, and always on point.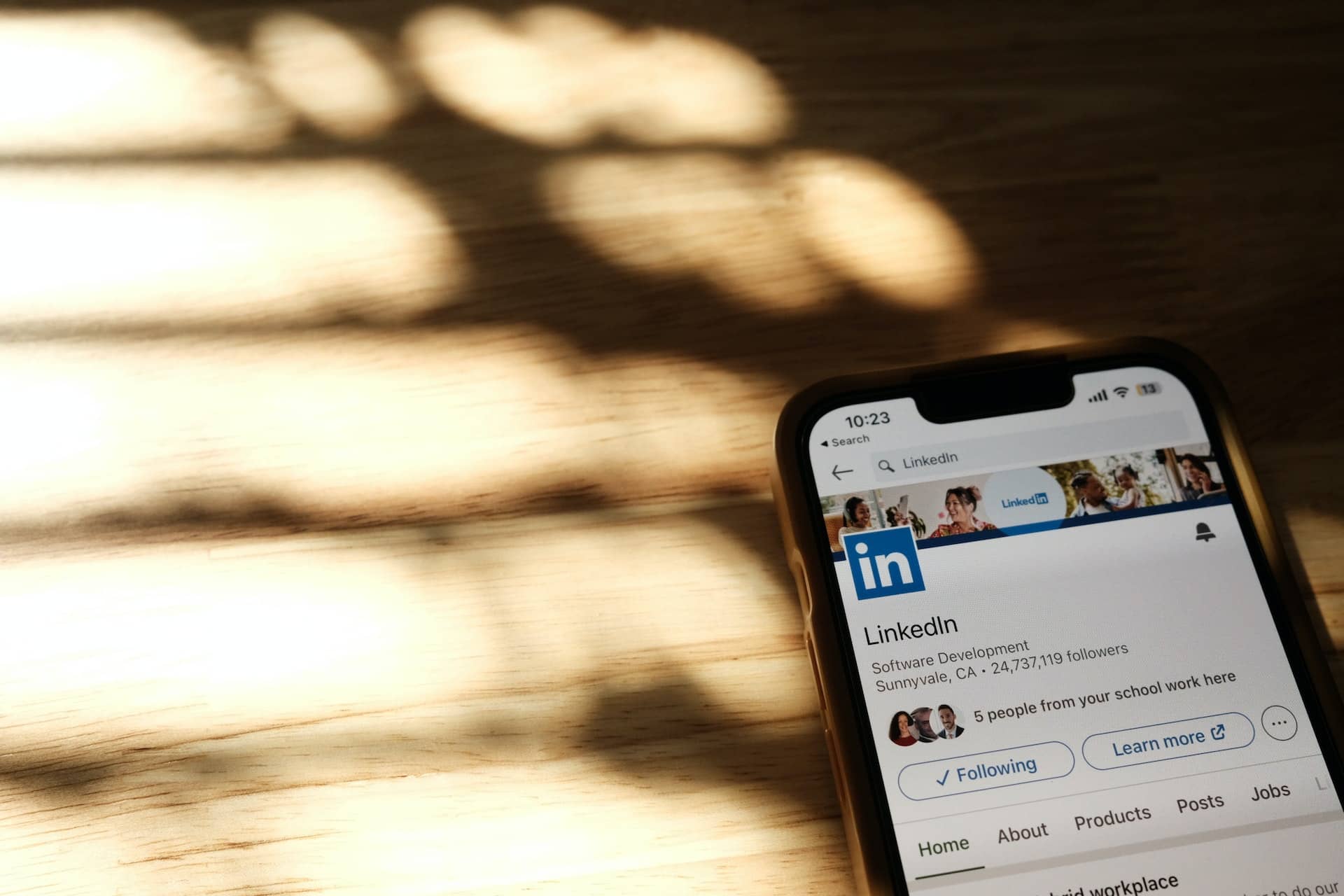 Engaging with Precision
We pinpoint the right people for you to connect with. Whether it's for collaborations, sales, or other opportunities, we make sure you're reaching out to the right audience.
Say goodbye to generic messages. We craft personalized outreach scripts for each type of lead, ensuring your message resonates and stands out.
We don't let any lead slip through the cracks. With our systematic follow-up strategy, we ensure every potential connection gets the attention they deserve.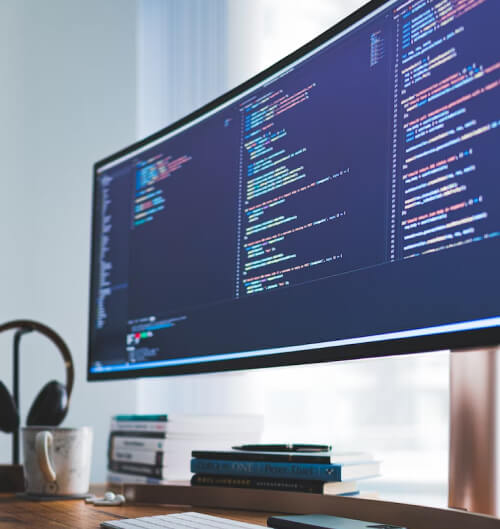 Nurturing and Analyzing
Outreach is just the beginning. We provide strategies to keep the conversation flowing, turning leads into lasting professional relationships.
With our advanced analytics tools, you'll always know how your outreach efforts are performing. We provide insights into what's working and areas for improvement.
The digital landscape is always evolving, and so are our strategies. We stay updated with the latest LinkedIn trends and best practices, ensuring your outreach remains top-notch.
What clients say about us
"Thanks to 'Influence Your LinkedIn', my profile now reflects the innovator in me. Their strategies helped me connect with investors and partners seamlessly. Highly recommend!"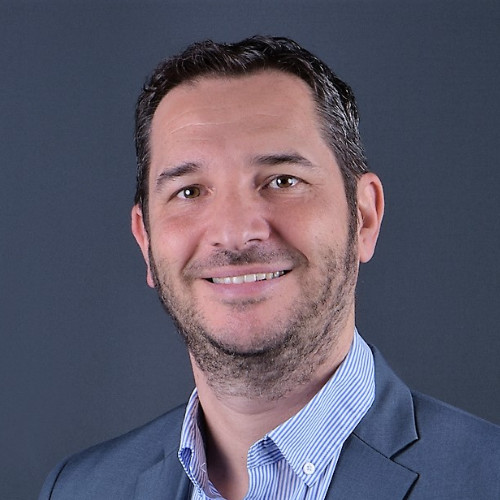 Eli Markovetski
CEO & Founder of Worldpronet
"In just a few weeks, 'Influence Your LinkedIn' transformed my LinkedIn presence. From unnoticed to a top voice in my industry - the journey has been incredible!"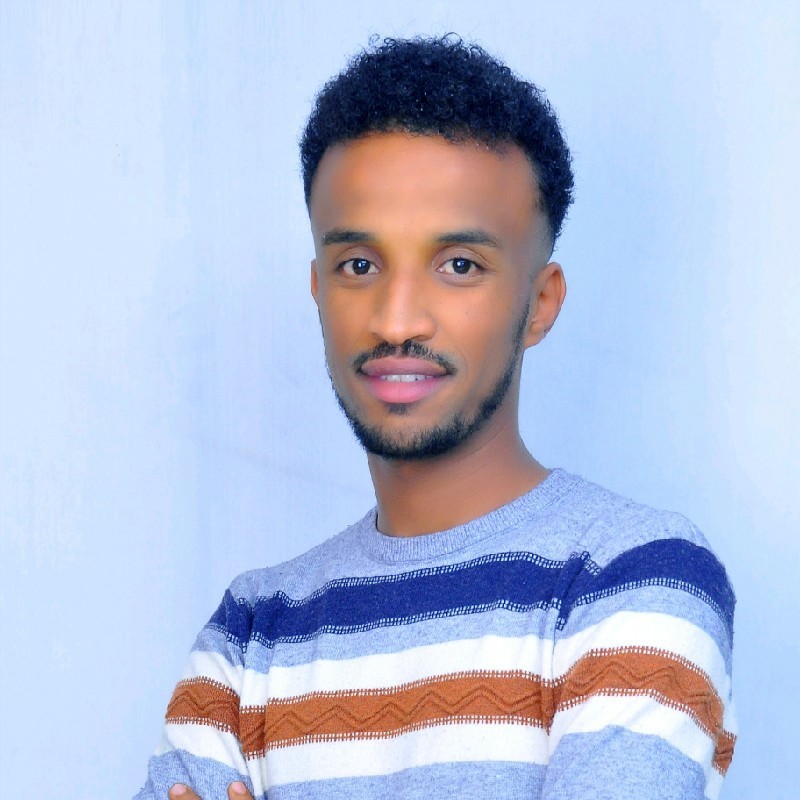 Behailu Fantahun
Territory sales manager @ Multichoice
"I've been in the corporate world for years, but 'Influence Your LinkedIn' showcased my journey and expertise in a way that truly resonates. Their branding insights are top-notch!"

Meryem Akmel
Director and Human Resource @ Ethio-Djibouti Railway
"Maecenas sit amet commodo lorem, at porttitor magna. Duis rutrum tempor diam, id fringilla erat sodales quis. Pellentesque posuere a nulla vel sagittis. Aenean arcu arcu, tempor ut massa vitae, molestie convallis dolor. Nunc vulputate, ex et auctor suscipit, eros dolor congue ante, id consectetur mi odio quis turpis. Pellentesque a pharetra lectus. Suspendisse fringilla ante justo."

Alena Franci
CEO & Founder of Company
Take the First Step on Your LinkedIn Journey Today
Dive into a transformative experience tailored for your LinkedIn success. With our expertise, witness your profile evolving into an influential platform. Begin your LinkedIn ascent with us.
Get a Free Consultation
Uncertain about your LinkedIn strategy? Let's discuss. Schedule a complimentary session with our LinkedIn experts to explore potential opportunities and chart a course for success. Your brand elevation starts here.
Subscribe to get latest news about LinkeIn
© 2023 Influence your linkedin, All right reserved