Transform into a LinkedIn Thought Leader with Tailored Content Creation
Boost your LinkedIn profile and business network with the best content creation strategies. Share relevant content, connect effectively, and build a commanding presence.
Craft the Best LinkedIn Posts to Elevate Your Thought Leadership
Build a standout LinkedIn profile with top-tier content strategies. Share, connect, and engage to amplify your business network and influence.
Master the Art of LinkedIn Posting
Craft the best content strategy tailored for LinkedIn. Know what to post, when, and how often to boost your business and profile.
Top-Quality LinkedIn Content Creation
From articles to infographics, we create content that speaks to your audience. Build connections and engage followers with standout posts.
Get More from Every LinkedIn Post
Turn one piece of content into many. Share across LinkedIn to reach more people, build your network, and amplify your influence.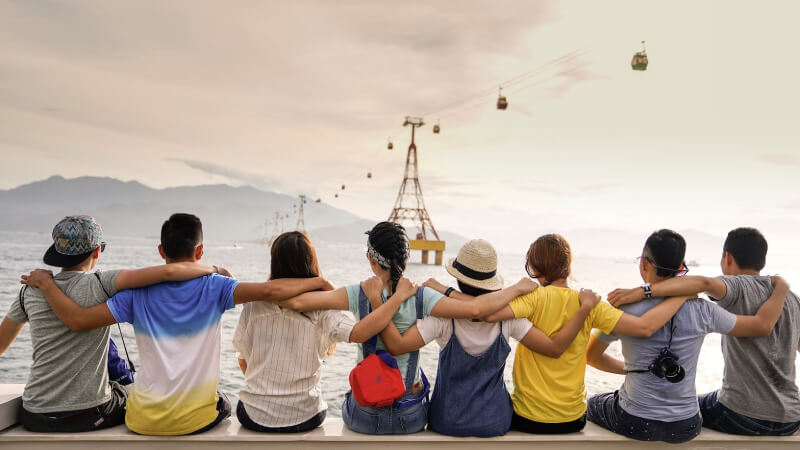 Your Journey to Becoming a LinkedIn Thought Leader
Build your profile and business on LinkedIn with our expert content creation. From crafting the best posts to engaging followers, we guide you to shine and share content that resonates.
Tailored LinkedIn Content Strategy Just for You
We align content with your business objectives, making your vision clear.
A strategic calendar ensures consistent visibility on LinkedIn.
We choose formats, from articles to infographics, that resonate.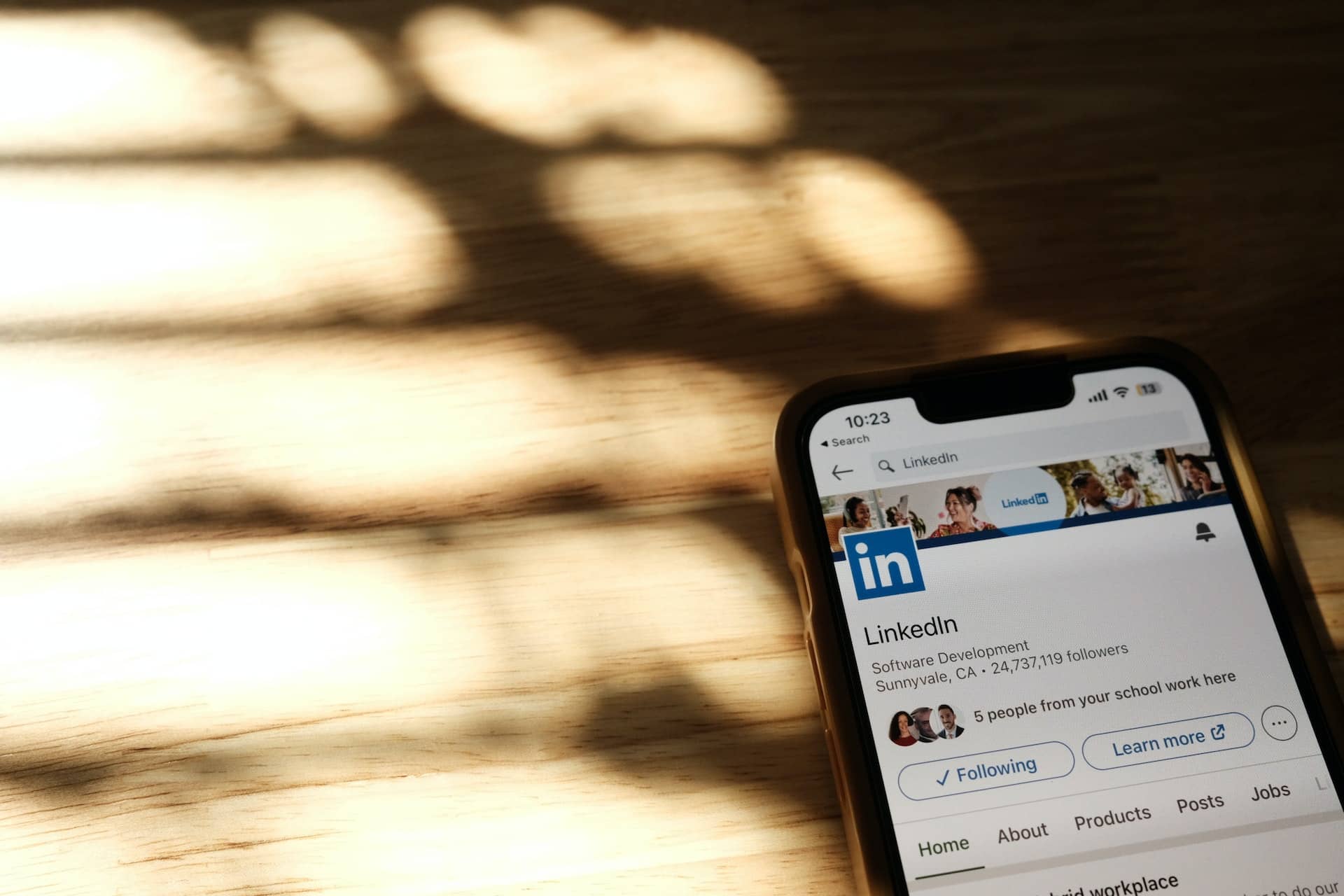 Boosting Engagement on Every LinkedIn Post
Tracking post performance to refine our content approach.
Engaging with comments fosters community and discussions on LinkedIn.
Top-performing content is transformed into various engaging formats.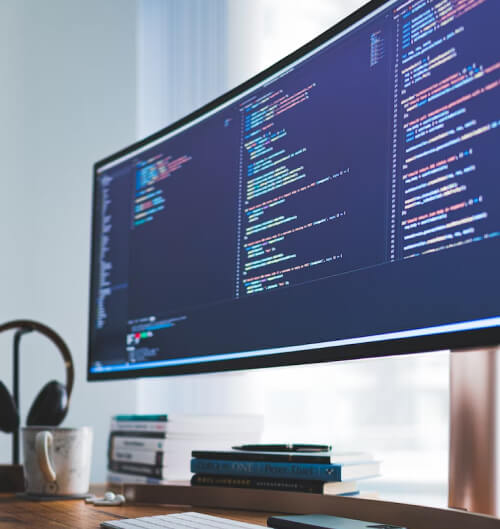 Continuous Improvement & Feedback
Insights from your audience guide our content direction.
Using feedback, we adjust for better audience engagement.
Regular updates keep you informed on content impact.
What clients say about us
"Thanks to 'Influence Your LinkedIn', my profile now reflects the innovator in me. Their strategies helped me connect with investors and partners seamlessly. Highly recommend!"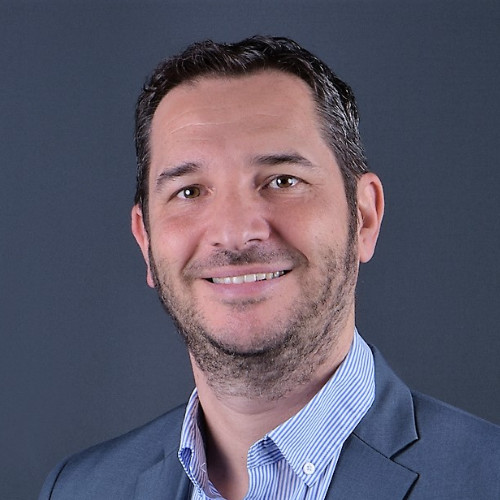 Eli Markovetski
CEO & Founder of Worldpronet
"In just a few weeks, 'Influence Your LinkedIn' transformed my LinkedIn presence. From unnoticed to a top voice in my industry - the journey has been incredible!"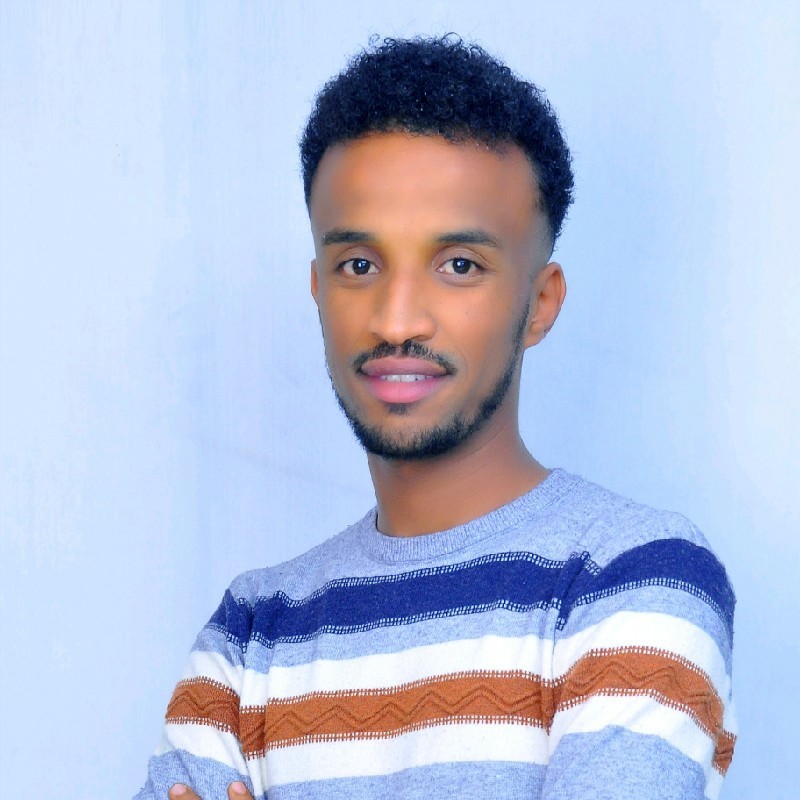 Behailu Fantahun
Territory sales manager @ Multichoice
"I've been in the corporate world for years, but 'Influence Your LinkedIn' showcased my journey and expertise in a way that truly resonates. Their branding insights are top-notch!"

Meryem Akmel
Director and Human Resource @ Ethio-Djibouti Railway
"Maecenas sit amet commodo lorem, at porttitor magna. Duis rutrum tempor diam, id fringilla erat sodales quis. Pellentesque posuere a nulla vel sagittis. Aenean arcu arcu, tempor ut massa vitae, molestie convallis dolor. Nunc vulputate, ex et auctor suscipit, eros dolor congue ante, id consectetur mi odio quis turpis. Pellentesque a pharetra lectus. Suspendisse fringilla ante justo."

Alena Franci
CEO & Founder of Company
Take the First Step on Your LinkedIn Journey Today
Dive into a transformative experience tailored for your LinkedIn success. With our expertise, witness your profile evolving into an influential platform. Begin your LinkedIn ascent with us.
Get a Free Consultation
Uncertain about your LinkedIn strategy? Let's discuss. Schedule a complimentary session with our LinkedIn experts to explore potential opportunities and chart a course for success. Your brand elevation starts here.
Subscribe to get latest news about LinkeIn
© 2023 Influence your linkedin, All right reserved