Frequently Asked Question
What exactly does LinkedIn Profile Management include?
LinkedIn Profile Management is like having a personal stylist for your online profile. We take care of everything, from your profile picture and summary to your experience and skills. We make sure it looks professional and reflects who you are, so you stand out in the tech world!
How do you help build connections on LinkedIn?
Can I see the content before it's posted on my profile?
How do you make sure my profile reaches the right people?
What if I want to manage my own ads on LinkedIn?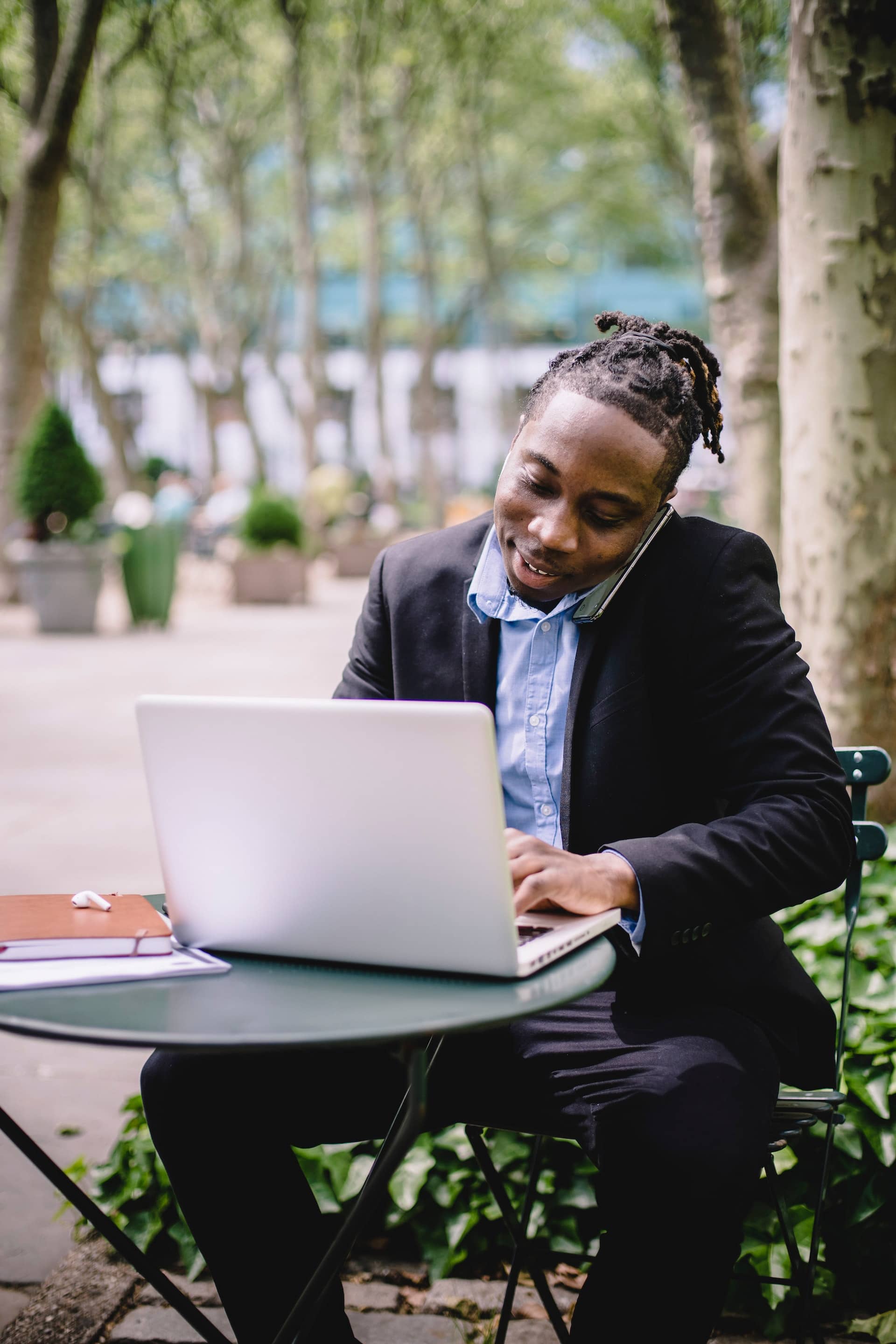 Wanna grow your account?
With Us Your Ideas Find Friends and Fans.
Contact Us
© 2023 Influence your linkedin, All right reserved