What We Do
We transform your LinkedIn profile into a tech superstar spotlight. Think of your profile as being in a school play; with our magic touch, it becomes the star of a blockbuster movie. We make sure people know your name and want to hear what you have to say.
Our Services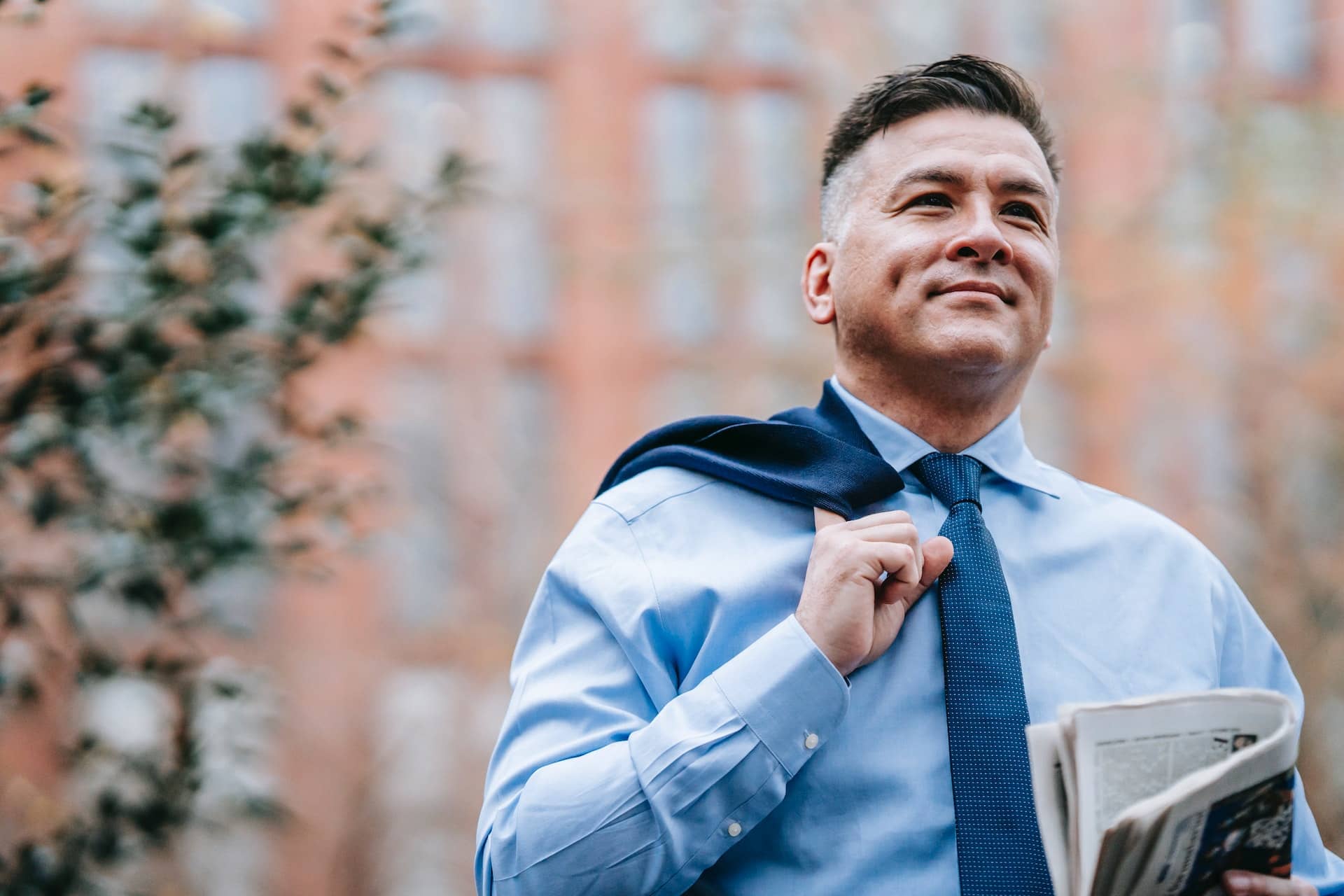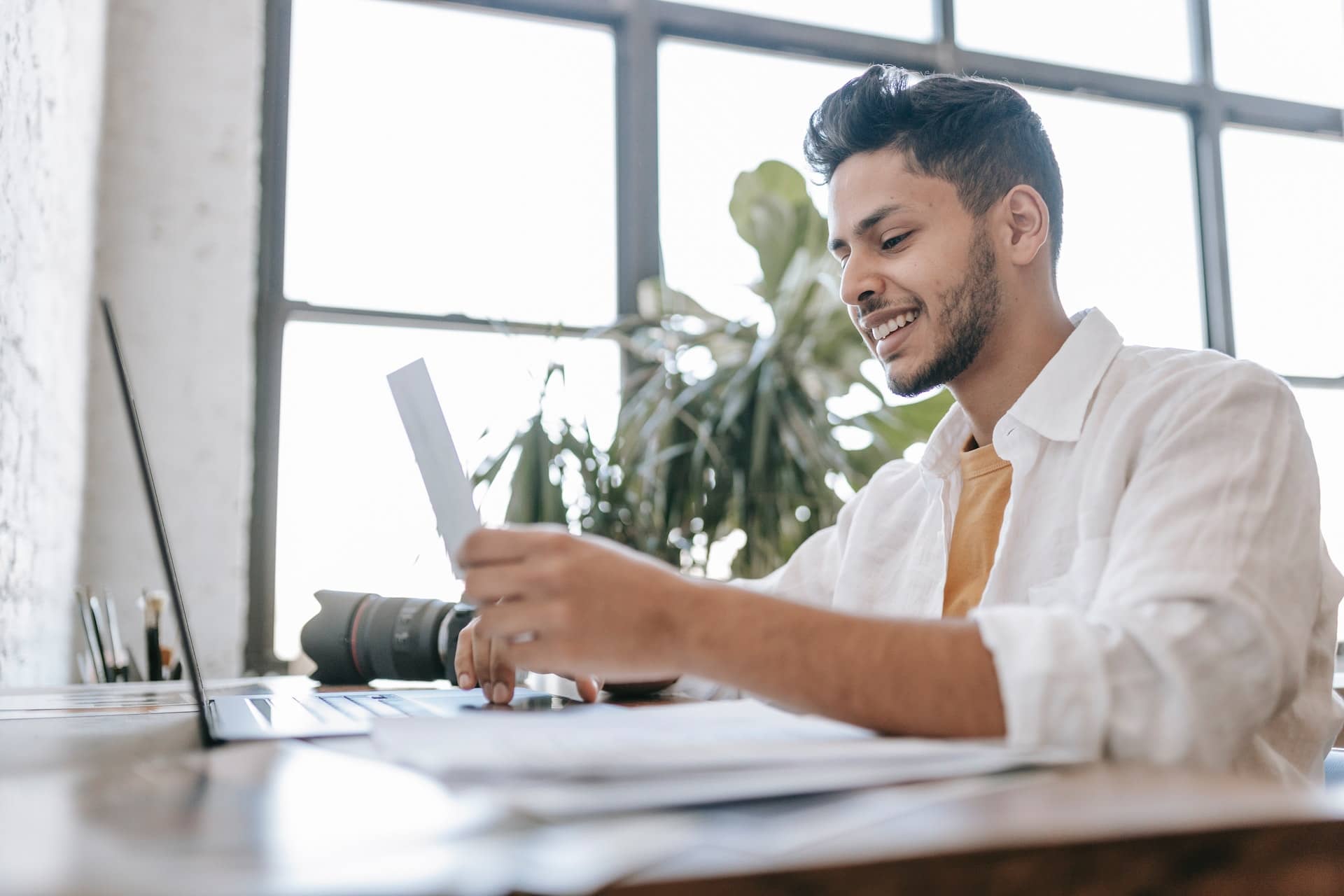 The End Result
With our expert touch, your LinkedIn profile doesn't just get a makeover; it becomes a beacon of influence in the tech world. From being a name among many to the tech star that people follow and admire, we elevate your online presence to extraordinary heights. Join us, and let your LinkedIn profile be your stage, your platform, your legacy.
Get in Touch
Your network is the people who want to help you, and you want to help them, and that's really powerful
-Reid Hoffman
Our Team
Get to know the talented individuals who make our organization thrive and discover how they can help you.
Ready to Become a Tech Leader on LinkedIn? Let's Connect and Start Your Journey!
© 2023 Influence your linkedin, All right reserved